Registered Respiratory Therapist (RRT) - $7,500 Sign-on Bonus
Location
:
Lewiston ID 83501
Required Education
:
Associates or better - preferred
Job Category
:
Healthcare - Therapy/Rehab Services
---
Job Description :
We have a client in Lewiston, ID who is looking to add a Registered Respiratory Therapist (RRT) to its established team.
$7,500 Sign-on Bonus + Very Competitive Compensation Package!
This client is open to Certified RT's if you are willing to get Registered within 12 months of hire. Flexible shifts available.
In the role or RRT, you will:



Provide respiratory therapy (conventional/routine) to all patients of all age groups, infants to adults, as ordered.




Explain purpose and procedure of treatments, tests, and equipment to patients.




Receive assignment. Check patient chart and physician's orders. Set up equipment and medications and administer treatments as ordered, e.g., oxygen administration, humidity therapy, airway management, resuscitation, mechanical ventilation, postural drainage procedures; closed atmosphere and respiratory monitoring, intermittent positive pressure breathing, aerosol therapy, and pharmacology respiratory therapy. Chart treatment, response, and progress.




Monitor environmental control systems, others.




Deliver and set up equipment and monitor patients on continuous ventilation.




Do nasotracheal and tracheal (endotracheal tube or tracheostomy) suctioning.




Make patient rounds regularly. Observe patient, check equipment, and change/make adjustments as necessary. Solve problems. Discontinue therapy as ordered. Remove equipment from patient rooms, disassemble, etc.



REQUIREMENTS / QUALIFICATIONS



High School Diploma/GED or better - required




Associates or better - preferred




BLS




Respiratory Care Pratitioner License/Certification



ABOUT LEWISTON, IDAHO
Residents absolutely love living in the Lewiston, ID area due to its fantastic community, the beautiful valley and surroundings, and excellent economic growth. The Lewis Clark Valley in North Central Idaho and Eastern Washington is the perfect place to work and raise a family.



Able to golf year round due to excellent weather




#1 Most secure place to live in America for small towns by Farmer's Insurance




One of the Top 20 places to live and visit in the West by American Cowboy Magazine




Ranked one of the Best Waterfront Towns to Live by National Geographic Magazine




Ranked Best Place to Live for Access to Hunting & Fishing by Outdoor Life Magazine




Long been known as a baseball town




Spectacular outdoor activities - hunting, fishing kayaking and much more!




Great variety of entertainment options




Multiple universities and colleges




Idaho's Only Seaport at the Confluence of the Snake and Clearwater Rivers




The Hub of Higher Education in Idaho




A City of Firsts: Idaho's First Capital, Post Office, Public




Library, Newspaper, and More




Manufacturing Friendly and Excellent Quality of Life




Great Healthcare - low healthcare costs and multiple facilities




Lewiston, ID has a total population of 33,047




Median Home Price: $187,393




Median Rental Rate: $500




Unemployment Rate: 2.76%



Dogwood Festival - held annually celebrating arts, culture and community in the Lewis-Clark Valley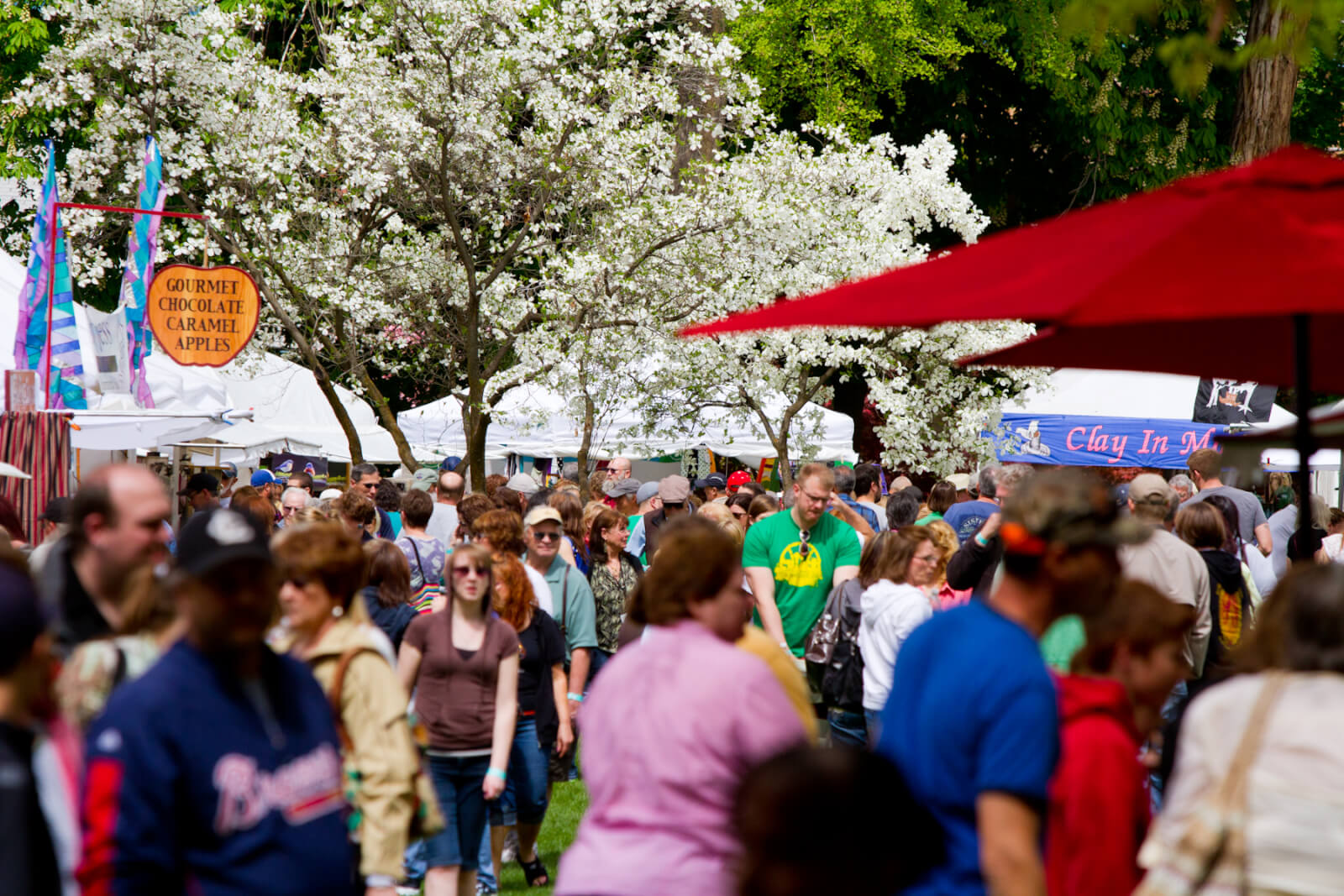 Lewiston Roundup - A proud member of the Big 4 Rodeo Association bring high-quality and unsurpassed energy in rodeo entertainment to North-Central Idaho for 85 years.
Steelhead Derby - Come compete in the Steelhead Derby in November to win prizes for largest Steelhead caught!

Required Qualifications :