Dialysis RN - Sign-on Bonus!
Location
:
Longview TX 75605
Required Years of Experience
:
Minimum 2 yrs CVOR experience required
Required Education
:
ADN required; BSN preferred
Job Industry
:
Healthcare - Health Services
---
Job Description :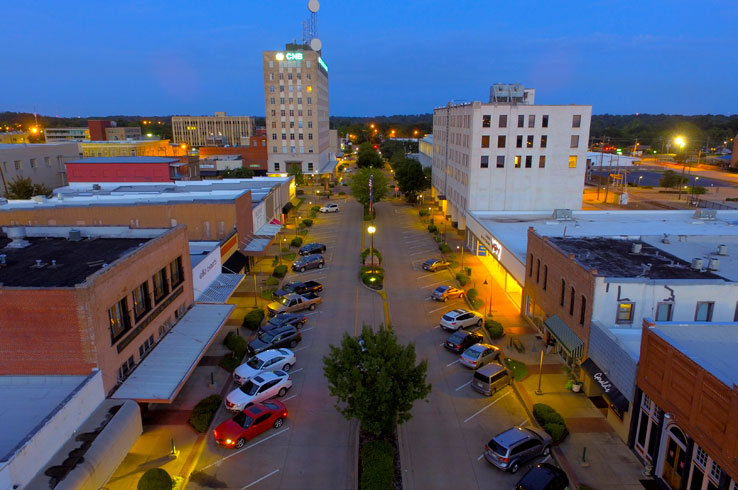 We have a client in Longview, TX who is looking to add a Dialysis RN to its team. Will interview quickly, so get your resumes in ASAP!
This Medical Center is your community healthcare provider; a 224-bed facility. They believe in the power of people to create great care. They're 180 physicians and healthcare professionals strong, and quality-driven, nationally recognized for chest pain and stroke care, and dedicated to great patient service, with multi-specialty clinical expertise. They work hard every day to be a place of healing, caring, and connection for patients and families in the community you call home.



SHIFT

: Day shift – rotating days of the week – required to take call



Full-time position with call requirements




Sign-on bonus available – 2 years of dialysis experience is $10k; other RNs $7,500k




Will be trained to use TABLO dialyzer




5 bed unit with a typical census of 2+ patients; also perform inpatient dialysis at bedside



Responsibilities of the Dialysis Nurse



Evaluates assigned patients and plans, implements, and documents nursing care for patients within the Dialysis unit.




Assists physicians during examinations and procedures.




Performs various patient tests and administers medications within the scope of practice of the registered nurse.




Promotes patients' independence by establishing patient care goals and teaching patients and families to understand conditions, medications, and self-care skills.




Relies on experience and judgment to plan and accomplish goals.




Performs a variety of tasks.



Required Qualifications :



Graduate of an accredited school of Nursing




ADN required; BSN preferred




RN License in Texas required




Prefer at least 2 years of dialysis experience but will consider strong ICU background




Must have BLS with ACLS preferred at hire but will agree to have you take the class here




Will interview quickly!